150K+ users on Google Marketplace
We make scraping web data into Google Sheets a snap
ImportFromWeb is the only web data scraper designed to collect, cross, manipulate and analyze web data directly in your Google Sheets.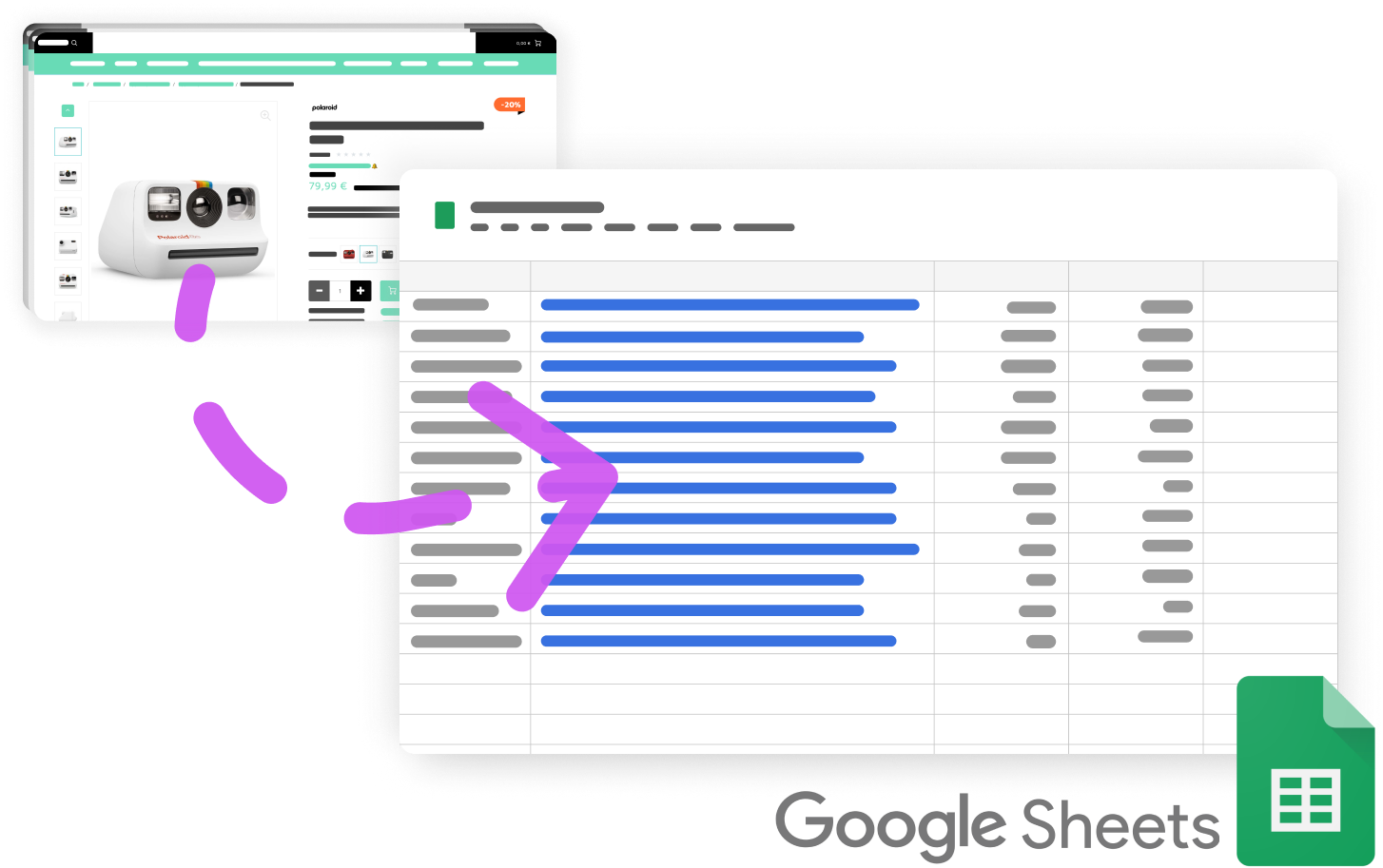 Just type = IMPORTFROMWEB() and retrieve data from +1,000,000 websites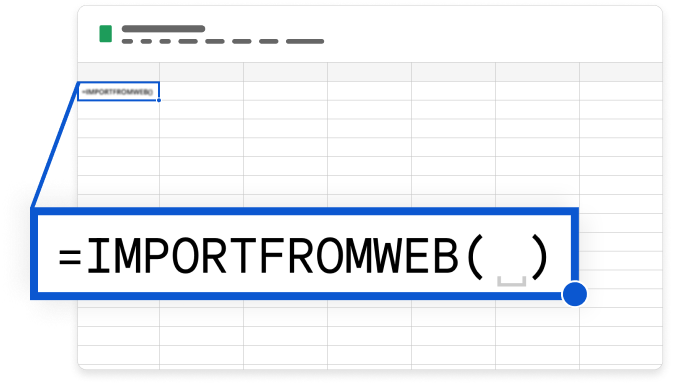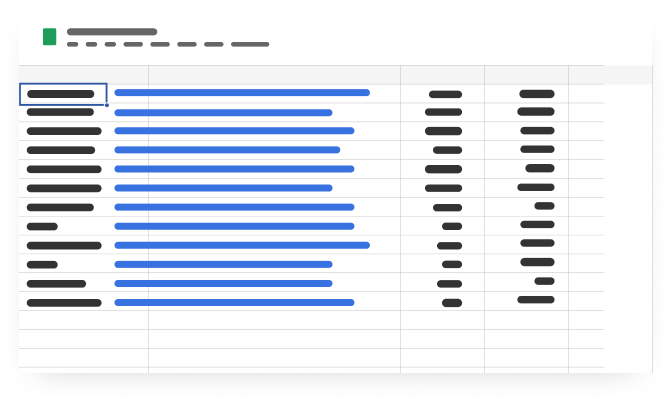 Webpage capture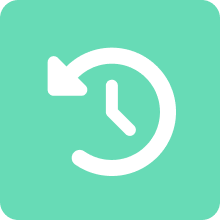 Proxy rotation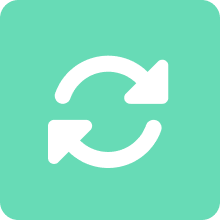 Javascript handling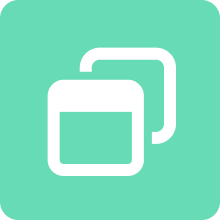 Manage retries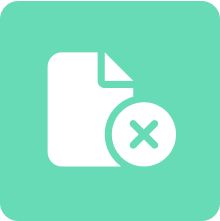 Source code analysis
Data cleansing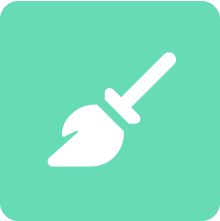 Smart display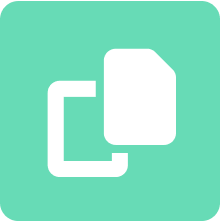 More than 150,000 users already use the ImportFromWeb add-on!
The add-on made my workflow super easy !
ImportfromWeb has been an amazing tool for me, saving me endless hours and making my data capture incredibly easy and convenient.
Excellent product
Excellent time saver. We used importwithgoogle to find over 1,000 URLs. For source we used business name, city, state. We hit one speedbumb and the NoDataNoBusiness team helped us resolve in less than 2 hours.
Excellent, you made scraping simple!
As a mere code-ignorant, I was looking around to find a solution to my scraping problem. ImportFromWeb is a must have Google Sheets function.
I wish everyone provided this kind of customer service!
Lifesaver in a pinch! Needed this tool to copy a data table from a stubborn website. Haven't used it long-term or as a paid subscriber, but would recommend based on its performance when I used it.
Absolutely game-changing!
This app effortlessly extracts crucial information from any website, making research a breeze. Its intuitive interface and lightning-fast processing speed make it an invaluable tool for anyone seeking to streamline data collection. A must-have for productivity enthusiasts!
The tool works great!
It allows me to track my inventory, and my time searching for products has been dramatically cut. A real advantage to IMPORTFROMWEB is the ability to also track who has the buybox and the ability to extract coupon info.
A game-changer for non-technical profiles
Take advantage of our ImportFromWeb to do your job better and faster.
There are hundreds of different use cases, discover yours!
---
Fast and reliable with thousands of pages and datapoints in a single spreadsheet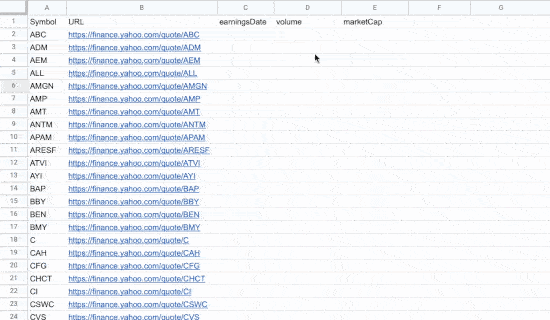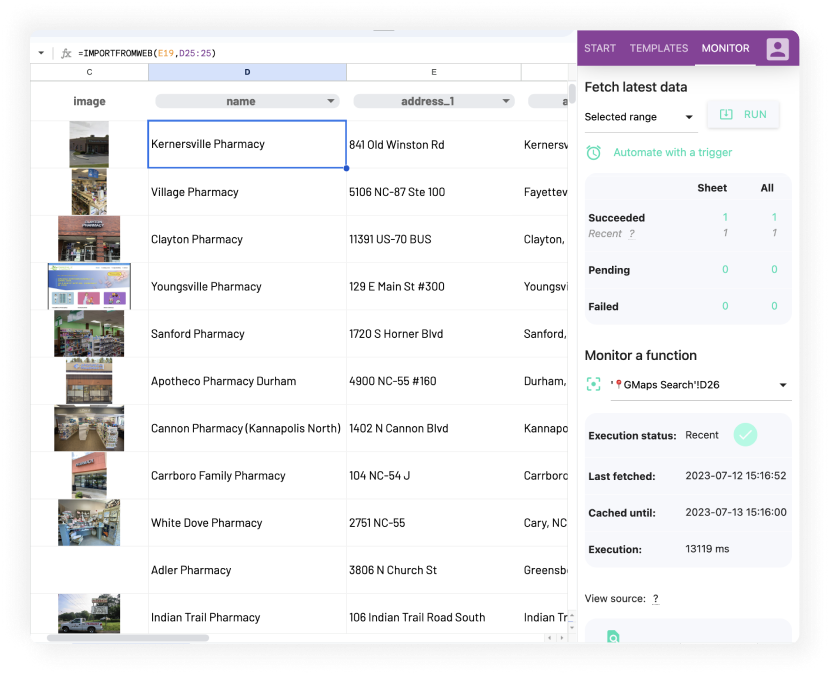 Monitor and control how your data updates
Fetch the latest data whenever you decide
Set up hourly, daily or weekly automatic updates
Monitor your IMPORTFROMWEB functions status
View information about a specific function
Cross, manipulate & analyze web data
Create complex dashboards and monitor your web data

Advanced configurations for more flexibility
Work with CSS selectors or XPaths queries to describe the data to be captured
Force the function to load JavaScript content
Handle location-based content
Extract parts of text with regular expressions
Load search results from up to 50 pages at once
ImportFromWeb Pricing
Simple, transparent. Scrape the web every day. Cancel anytime!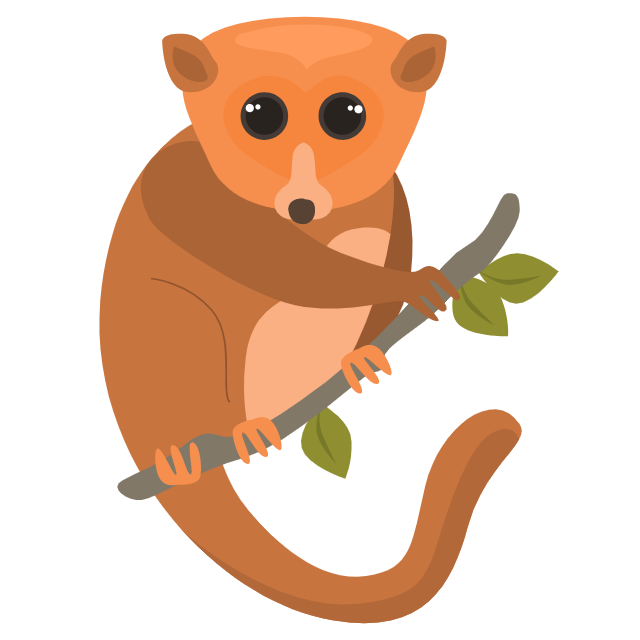 Starter
7 day money back guarantee
All ImportFromWeb features
All preconfigured solutions
---
Individual use
---
Self-serve knowledge base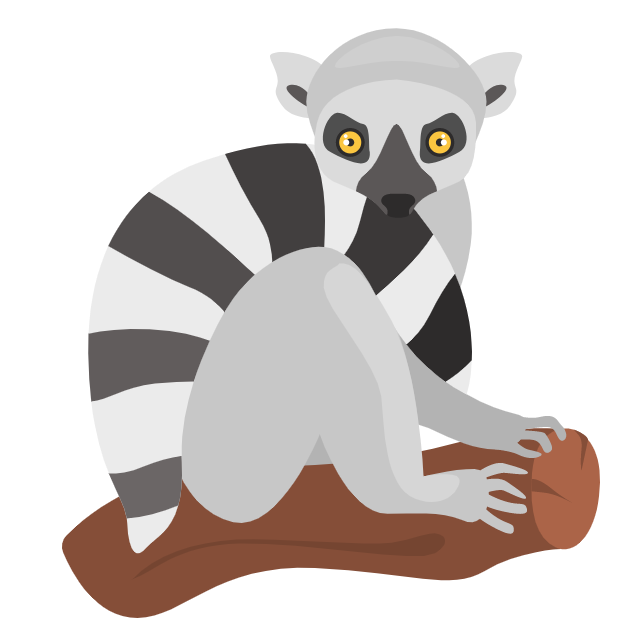 Business
7 day money back guarantee
All ImportFromWeb features
All preconfigured solutions
---
Collaboration features
Share drive compatible
---
Priority Email Support
30 minutes onboarding call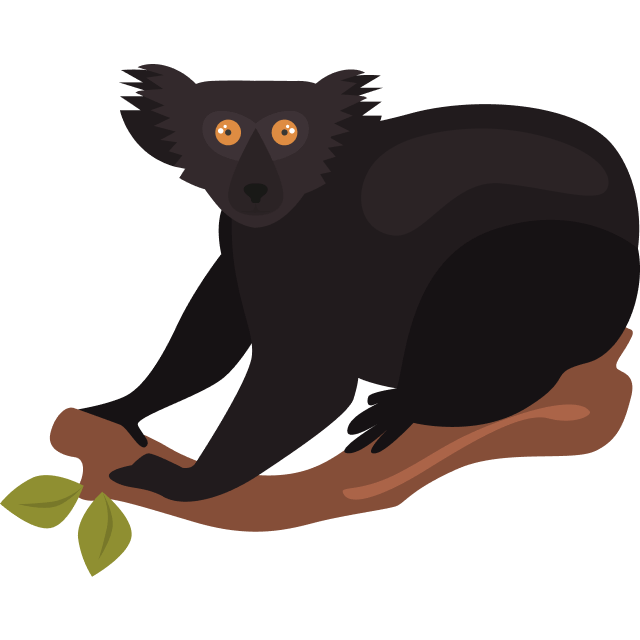 Enterprise
Keep your support system agile with a plan that tailors IFW exactly to your needs
All ImportFromWeb features
All preconfigured solutions
---
Multiple users
Shared drive compatible
---
Dedicated account Manager
Spreadsheets review & 1-on-1 training
Frequently Asked Questions