122K+ users on Google Marketplace
Seamlessly import JSON data
in Google Sheets that
you can easily manipulate
Build complex, yet easy-to-analyze tables from JSON data in Google Sheets, without coding experience.
Just type =IMPORTJSON() and unlock any API data
Smart features for more flexibility

Easily retrieve JSON
From any URL, Google Drive document, or advanced cURL requests.

Parse or analyze
Text directly from cells containing a JSON text.

Filter JSON
Using simple queries like ("parent/child"0") whithin your spreadsheet.

Pivot data
That share similar properties

Set up
Hourly, daily or weekly automatic updates
Cross, manipulate and analyze JSON data with no coding skills
More than 120,000 users already use the ImportJSON add-on!
The best extension ever
Hats off to nodatanobusiness team, this has helped me be better at finding leads and improving research skills
The client support answers within 24-hour period of time
As a relatively new client, I have to say that ImportFromWeb guys are amazing.
This is an awesome tool.
I used it to research hundreds of prospective customer companies. The people who made this tool are also great. They respond really well to support inquiries.
How it works

Download
The JSON add-on from Google Workspace Marketplace

Activate
The JSON add-on from Google Workspace Marketplace

Import and filter
JSON from text in a cell, URL, Google Drive document, pivot data to a cell, classify content into columns within your spreadsheet.
ImportJSON Pricing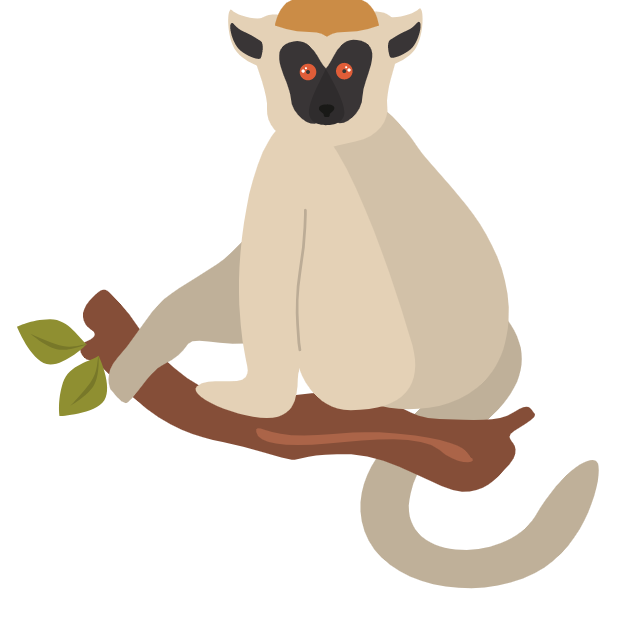 Individual
7 day money back guarantee
All ImportJSON features
---
Individual use
---
Self-serve knowledge base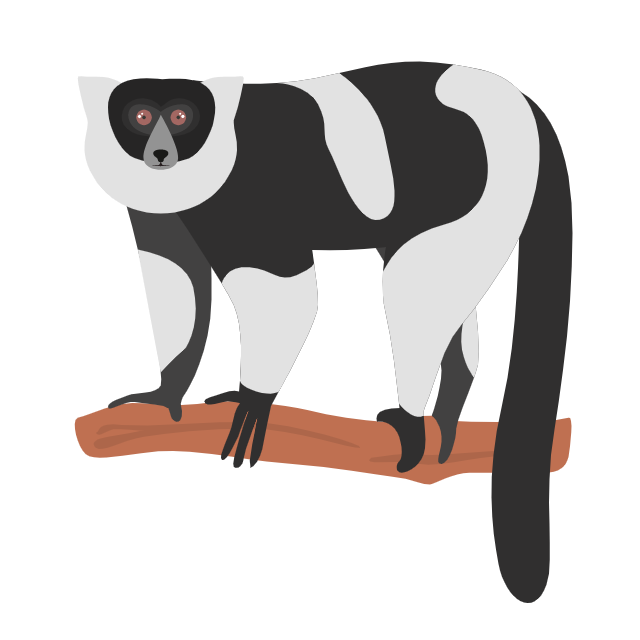 Business
7-day money back guarantee
All function features
---
Collaboration features
Share drive compatible
---
Priority Email Support
30 minutes onboarding call
Enterprise
Request an enterprise-grade configuration
All ImportJSON features
---
Multiple users
Shared drive compatible
---
Dedicated account Manager
Spreadsheets review & 1-on-1 training
Frequently Asked Questions